SOLUTION1
As the tidal wave of the Fourth Industrial Revolution sweeps the world, KBK provides optimal solutions for addressing global challenges and achieving a sustainable society.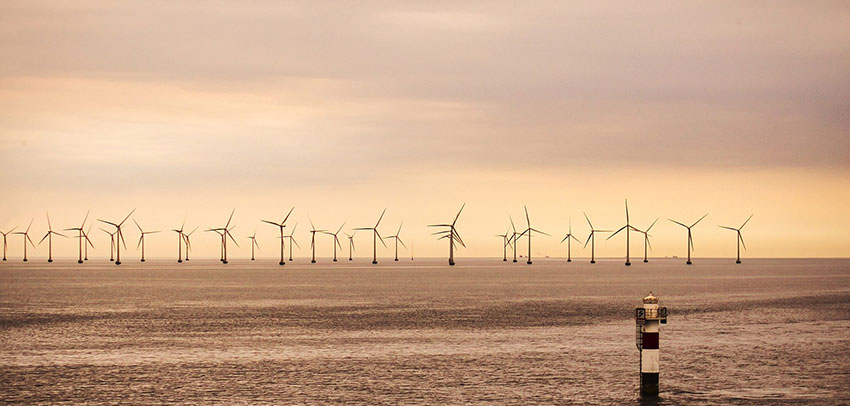 Basic Industries
KBK leverages its global network in Japan and overseas, as well as the expert knowledge and engineering capabilities of its abundant personnel, to facilitate the sustainable development of basic industries such as steel, chemicals, automotive, electronics, and electrical power.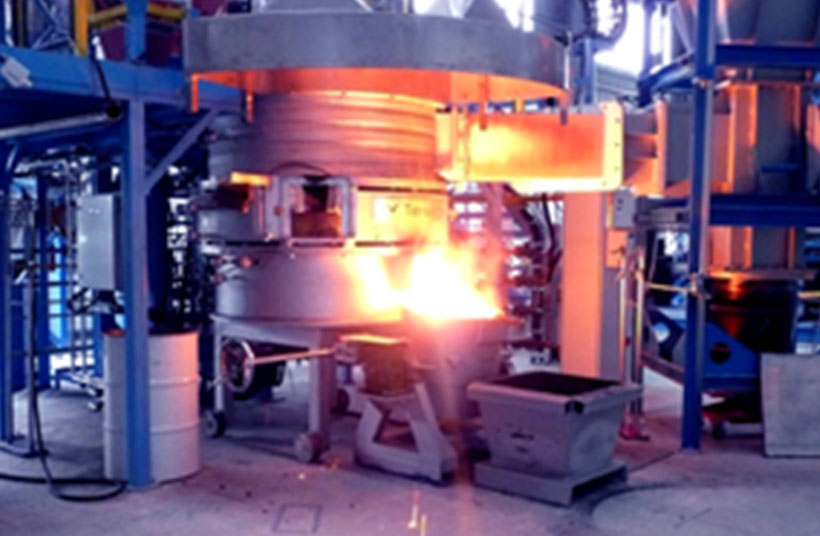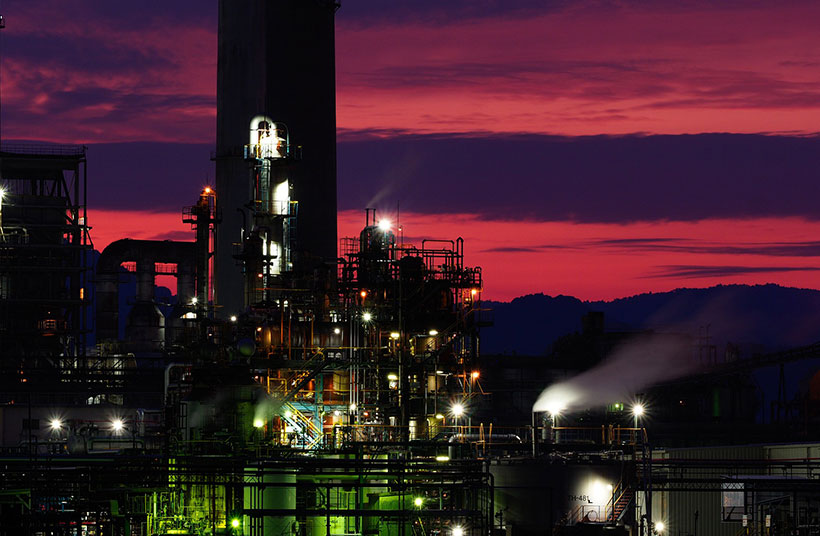 Energy Development
KBK offers a comprehensive range of technologies and services necessary for exploration and drilling to acquire mineral and oil resources without relying on imports, as well as for generating clean energy sources such as offshore wind power and geothermal energy.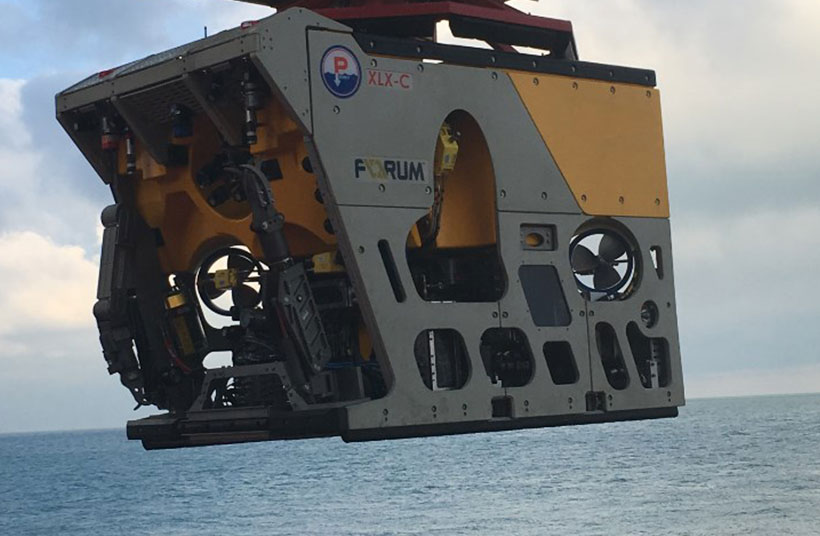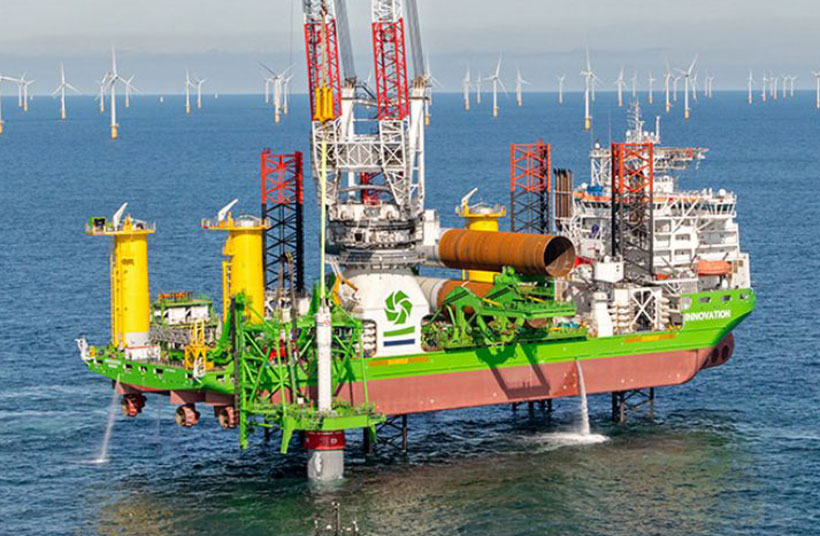 Sensing Technologies
KBK's long track record and expert knowledge regarding sensing technologies in every industry are currently being utilized in the aviation and aeronautics, automotive, and electronics industries, as well as the environmental and disaster management fields.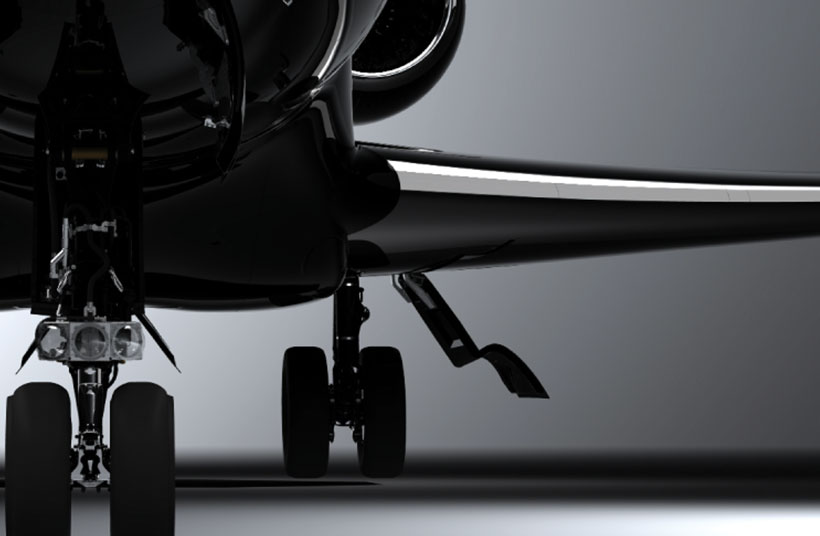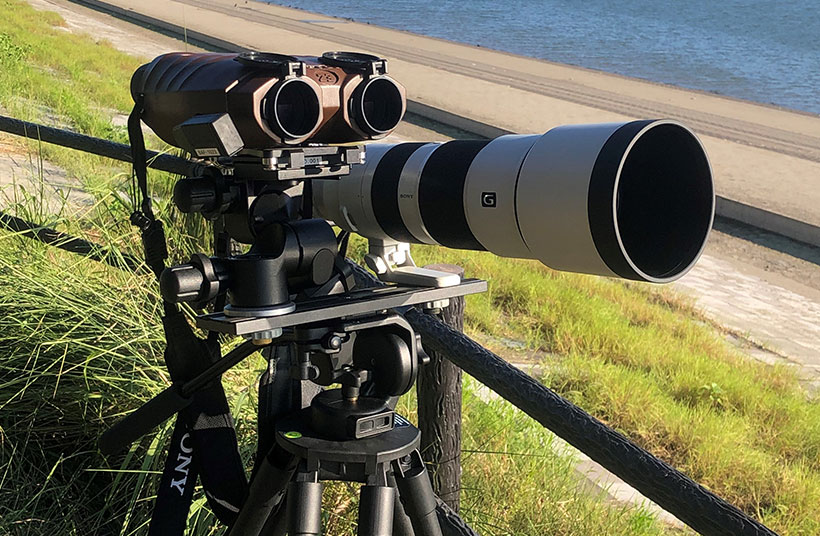 Subsidiary
Vahle Japan Co., Ltd.
Automax Co., Ltd.
Plant Maintenance Corporation
Nippon System Industries Corporation