SOLUTION2
KBK provides a wide range of solutions to achieve a sustainable, circular society, from state-of-the-art materials that contribute to our customers' business growth to high-performance materials designed with the Earth's future in mind.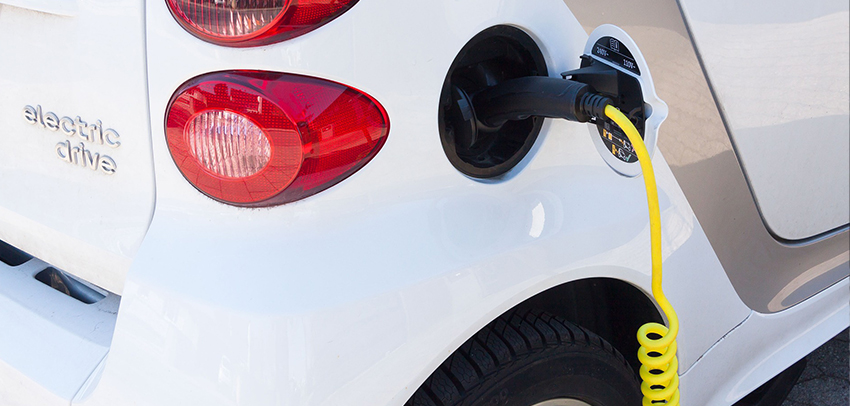 Automotive Industry
KBK supplies products mainly for the automotive industry in Japan and overseas, including plastics, paints, metal stock, and processing machinery, and is currently working to offer environmentally friendly materials.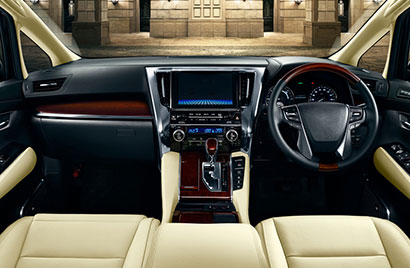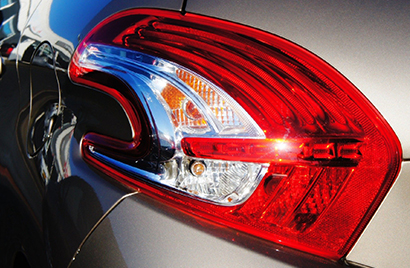 Environmental Friendliness
KBK provides state-of-the-art materials and fabrication technologies to meet its customers' diverse needs in order to conserve valuable resources, create a circular society, and help maintain the planet for posterity, through such means as saving energy and mitigating environmental impact.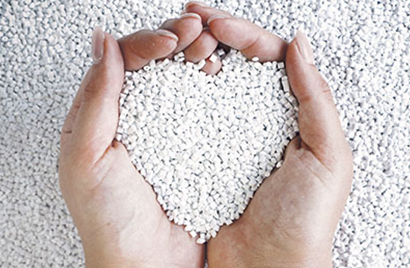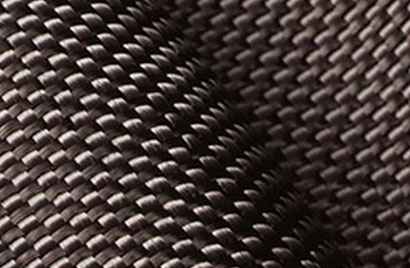 Environmental Conservation
We operate businesses that support the environment and human health by recovering and reusing oils and fats contained in wastewater, and offering biodegradable materials as a means of avoiding exclusive reliance on materials derived from oil.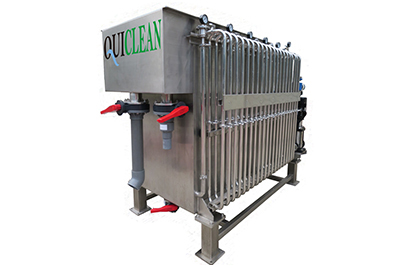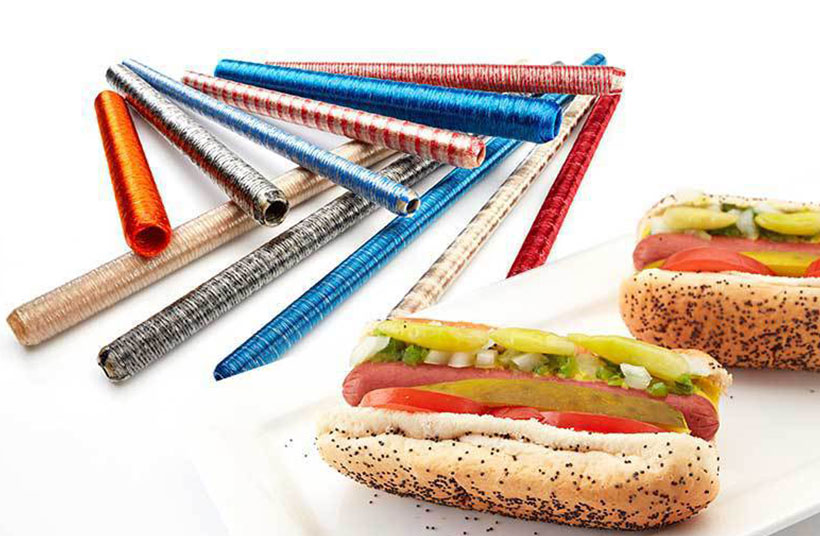 Subsidiary
Z.R.C. JAPAN Co, Ltd.
KBK Steel Products Co., Ltd.