SOLUTION3
The KBK Group uses reliable supply chains to provide customers all over the world with products such as environmentally friendly screws and springs, as well as safety and peace of mind.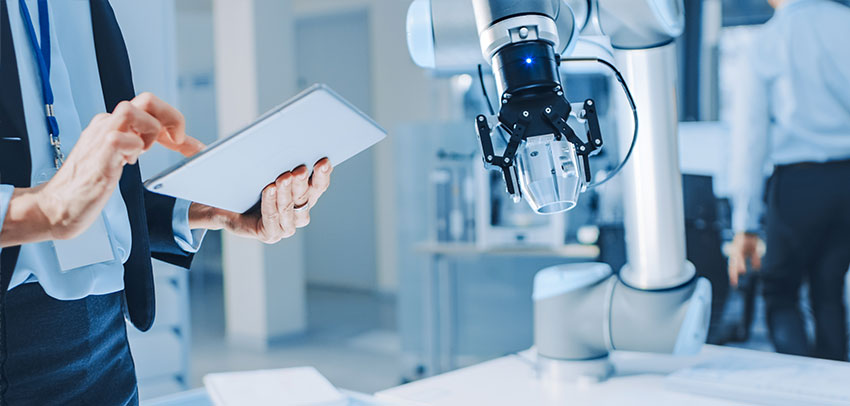 Professional Ability to Deliver Quality
The KBK Group does not merely provide its customers with technical parts; we offer a reassuring ability to deliver quality.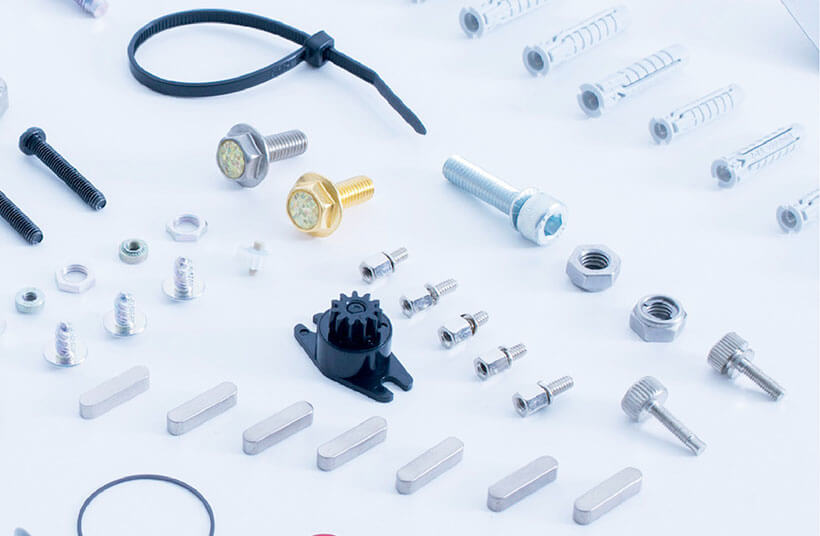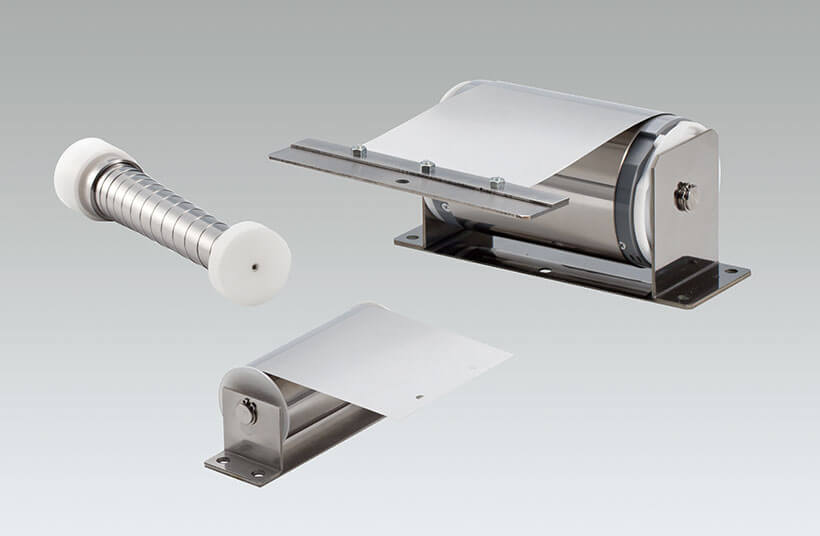 Unrivalled Ability to Make Proposals
Springs, screws, and spiral springs delivered by the KBK Group are in a form as desired by customers.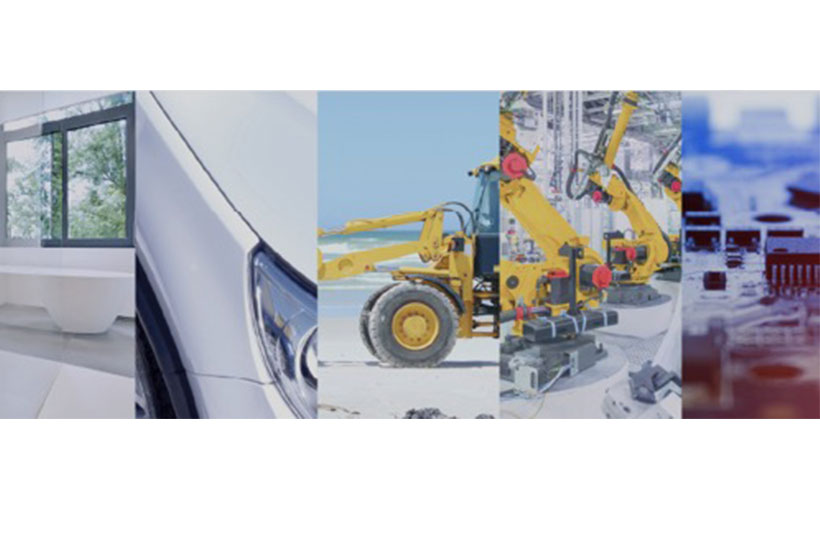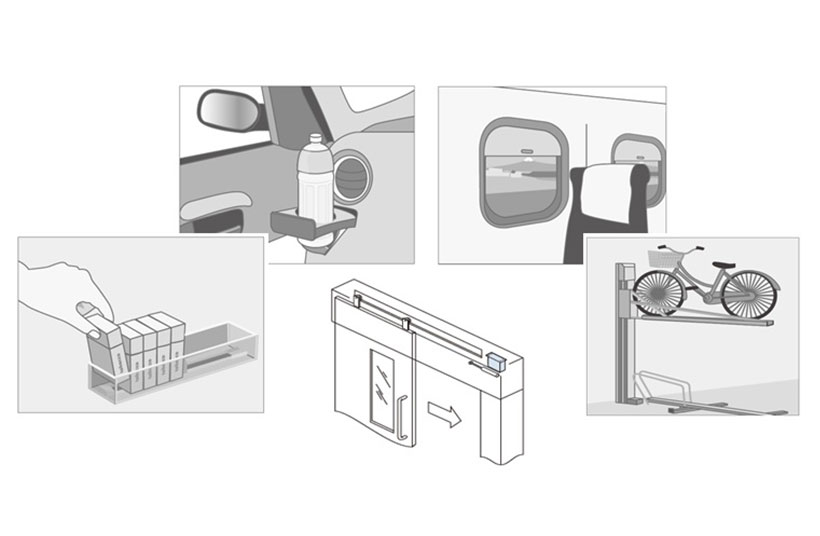 Subsidiary
ETO Co., Ltd.
Sunco Spring Company, Ltd.